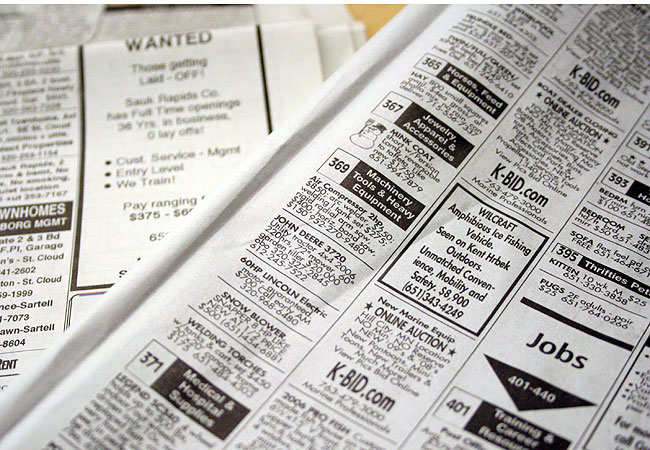 Kathleen Dunn and her guests examine the latest jobless numbers, and what Congress and the Obama Administration are trying to do about it. Listen here.

Guests: James H. Carr, chief operating officer, National Community Reinvestment Coalition and Visiting professor, Columbia University. Alice O'Connor, Professor of History, University of California, Santa Barbara and Director,
UCSB Washington Center program, Washington, DC.